Design
Does your product, service or even your business stand out from all the others?
A well designed website, flyer or business card encourages people to take action
Our extensive knowledge and experience of web design, graphic and print design allows us to advise you on the best solution
Get your business the attention it needs by using design as way to improve communications, build brand awareness, deliver marketing messages and produce informative collateral.
Whatever your requirements we are here to help you with your corporate branding, brochures, flyers, business stationery, and your presentational/exhibition materials.
Do you need to communicate with your customers more effectively  ? We can design you a newsletter that works both for print and for email or web. We can send mass email campaigns and personalised printed newsletters to those that would prefer a printed version. Providing a good collaboration between print and web.
To discuss your Design Project, simply contact us. We would love to come and have a chat about what you need.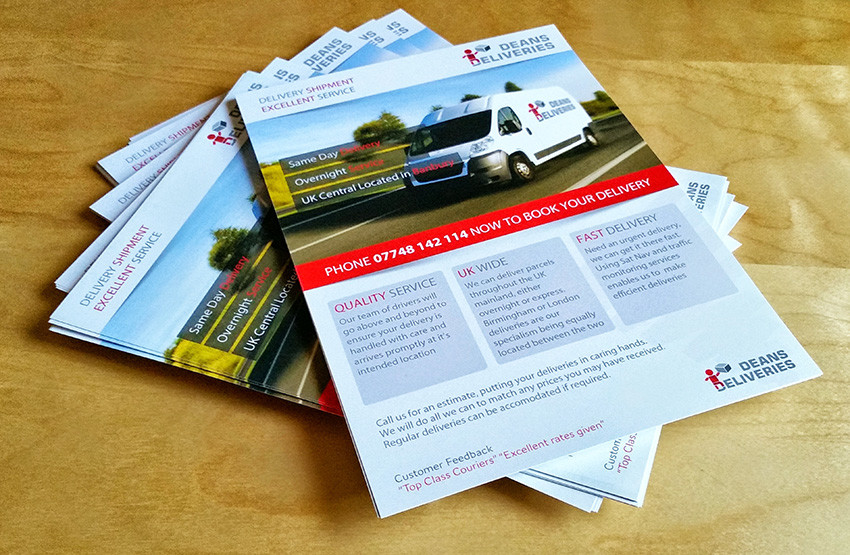 #banburywebdesign
We have just launched a new WordPress website for one of our distinct clients – Alexander John Garden Design & Maintenance are launching their garden services in Brackley. They wanted something a little different to their normal site, so we came up with this simple, elegant design. The images in the main sections can be changed in a few seconds allowing AJGD to update the site via their mobile phone (if they want to) with up-to-date photos. It encompasses a simple contact form and Facebook feed. As it only launched today (23rd Feb 2018) we working on the SEO aspects.
If you would like to discuss your project with us to see how we can help you achieve greatness simply call us, message us or complete a contact form. If you're looking for garden design then take a look at http://www.banburygardeners.co.uk or if you're in Brackley http://brackleyfencingandpaving.co.uk/
We've been working with Natalie Heeley to come up with some designs for a new logo so that she can market herself as a leading global business coach. We have designed and produced her business cards and we're currently working on a new website. This is a fantastic...
read more
Let's Start a Conversation