Print
Whatever you need printing we  can help. We are print managers and know lots of different printers around the country.
Print at cost effective prices
Business cards from as little as £35 for 250, Double Sided and Matt Laminated
Printing of Letterheads, business cards, compliment slips, brochures, leaflets. We also offer specialised print for banners, exhibitions, shop windows and signage.
With our digital print service we can offer personalised print, or dynamic print. Imagine sending a flyer to a customer that not only adds their name and address but prints their logo, or even personalised content that is specific to them.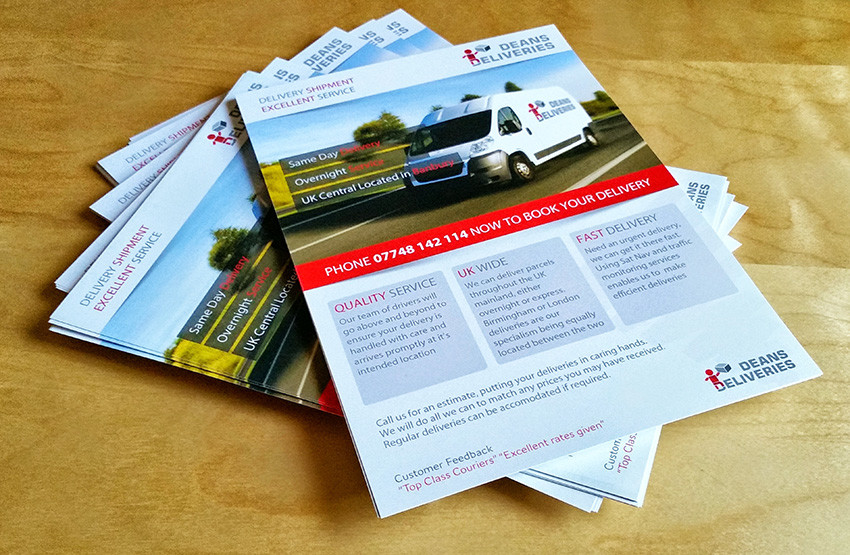 A new start up business 'Lawns Matter' read some of our Facebook reviews and contacted us to have a chat to see what we could do for them. Well they needed something quick (as all new start ups do) so we sorted out their domain name and created a holding page. Next we sorted out their logo and brand. We then designed and printed flyers and business cards. These cards are printed on 400gsm card and matt laminated both sides, they ooze sophistication and quality. Best of all they only cost £40 for 250. Now we are working on a full website and the letterheads. If you need help with your start up business
contact us
and see how we can help. You might like to view some of other
work
or
services
#SmallBusinessTopTip – think of your business name and register it (if available) before you do anything else.
Success Cycling are online company that sell fitness training DVDs and downloadable content for cycling enthusiasts allowing them to train all year round. nervenet have designed and produced all of their DVD covers at a very competitive rate. We also designed their...
read more
Let's Start a Conversation