Design
Does your product, service or even your business stand out from all the others?
A well designed website, flyer or business card encourages people to take action
Our extensive knowledge and experience of web design, graphic and print design allows us to advise you on the best solution
Get your business the attention it needs by using design as way to improve communications, build brand awareness, deliver marketing messages and produce informative collateral.
Whatever your requirements we are here to help you with your corporate branding, brochures, flyers, business stationery, and your presentational/exhibition materials.
Do you need to communicate with your customers more effectively  ? We can design you a newsletter that works both for print and for email or web. We can send mass email campaigns and personalised printed newsletters to those that would prefer a printed version. Providing a good collaboration between print and web.
To discuss your Design Project, simply contact us. We would love to come and have a chat about what you need.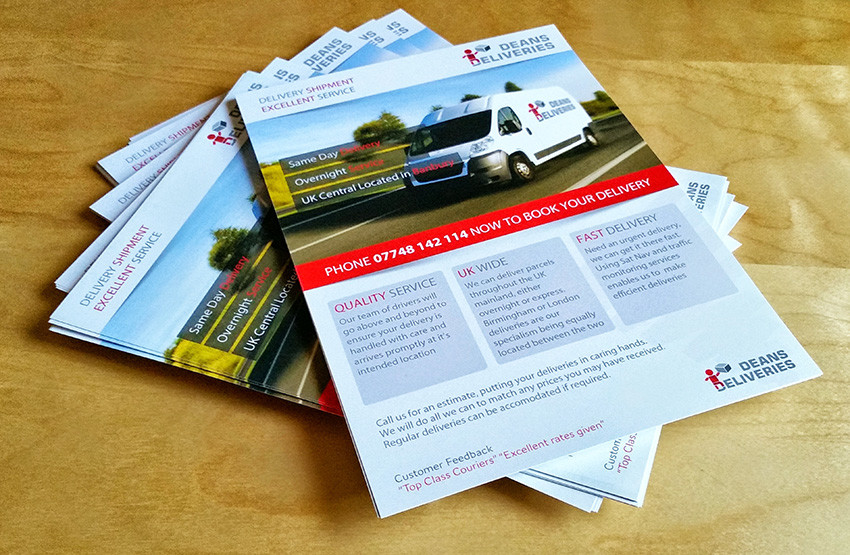 New logo for a new client.
Luxembourg based business awards nervenet a branding project to create a new logo, website and business stationery.
After completing both of our logo design and web design questionnaires to gain an insight into how the business worked, planned, and operated, what their goals were, etc. Nervenet™ provided a number of concepts for the logo and designs for the website. Having completed those we moved on to more graphic design by delivering artwork for their business stationery.
If you'd like to discuss your branding, logo, website and/or print project, just contact us for a chat.
Flyer Design We've just designed and printed some flyers for Catherine Blackburn at Brilliant Travel. The brief was to design 3 flyers, one for wedding clients about some of the luxury options Catherine can organise for their honeymoons. A second flyer for...
read more
Let's Start a Conversation