Print
Whatever you need printing we  can help. We are print managers and know lots of different printers around the country.
Print at cost effective prices
Business cards from as little as £35 for 250, Double Sided and Matt Laminated
Printing of Letterheads, business cards, compliment slips, brochures, leaflets. We also offer specialised print for banners, exhibitions, shop windows and signage.
With our digital print service we can offer personalised print, or dynamic print. Imagine sending a flyer to a customer that not only adds their name and address but prints their logo, or even personalised content that is specific to them.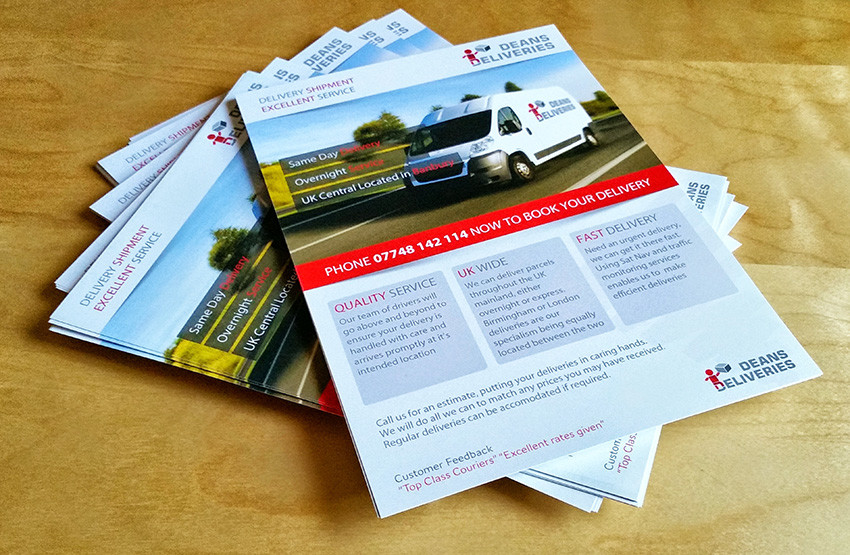 Let's Start a Conversation