Print
Whatever you need printing we  can help. We are print managers and know lots of different printers around the country.
Print at cost effective prices
Business cards from as little as £35 for 250, Double Sided and Matt Laminated
Printing of Letterheads, business cards, compliment slips, brochures, leaflets. We also offer specialised print for banners, exhibitions, shop windows and signage.
With our digital print service we can offer personalised print, or dynamic print. Imagine sending a flyer to a customer that not only adds their name and address but prints their logo, or even personalised content that is specific to them.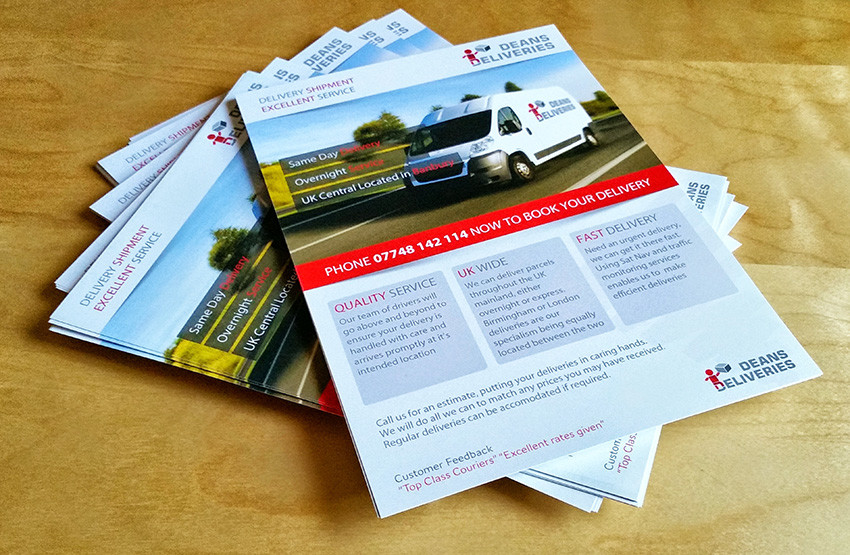 Flyer Design
We've just designed and printed some flyers for Catherine Blackburn at Brilliant Travel.
The brief was to design 3 flyers, one for wedding clients about some of the luxury options Catherine can organise for their honeymoons. A second flyer for multiple destinations around the world and thirdly a generic flyer that explains by using Catherine would take any hassle out of the whole process enabling you to relax as much as you could whilst on holiday.
The flyers are printed on 170gsm matt finished stock, all are double sided, each design had a print run of 1000
If you'd like some flyers designed and printed then just get in touch with us to discuss further. Alternatively click on the chat with us online in the bottom, right hand corner
A new start up business 'Lawns Matter' read some of our Facebook reviews and contacted us to have a chat to see what we could do for them. Well they needed something quick (as all new start ups do) so we sorted out their domain name and created...
read more
Let's Start a Conversation